Musician, Composer, Sound Healer,
Recording Artist
With her first recording, Mooncircles, released in 1975, Kay Gardner pioneered the now-burgeoning field of sound healing. An inspiring teacher, recognized internationally as an authority on the healing properties of music, Gardner traveled to four continents performing her works in concert, presenting keynote addresses at major sound medicine conferences, lecturing at universities, and leading workshops on the art and science of healing with sound.

Kay brought her teaching to Cambridge University in England, the Omega Institute of Holistic Studies, The New York Open Center, the Yale School of Medicine's Department of Anesthesiology, the Michigan State University School of Human Medicine, The Philosophical Research Society of Los Angeles, and the C.G. Jung Center in Houston among many others.

Gardner's musical works have been performed by ensembles, choruses and orchestras throughout the U.S., Canada and England.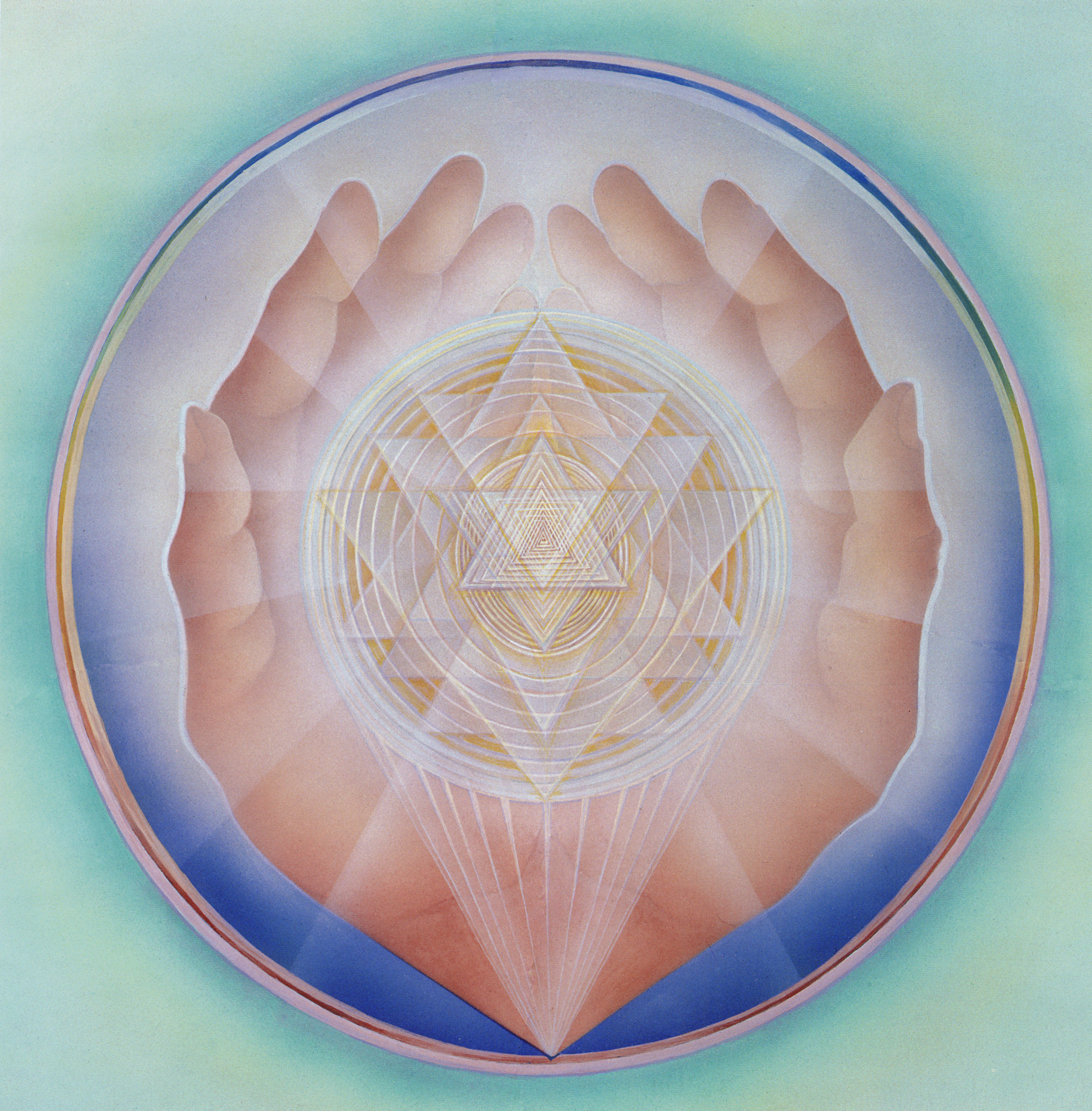 Composer
Gardner wrote and performed her first composition at the age of four. She went on to gain substantial performance experience in chamber, orchestral, and vocal music and composed works for flute, piano, chamber ensemble, orchestra, and choir.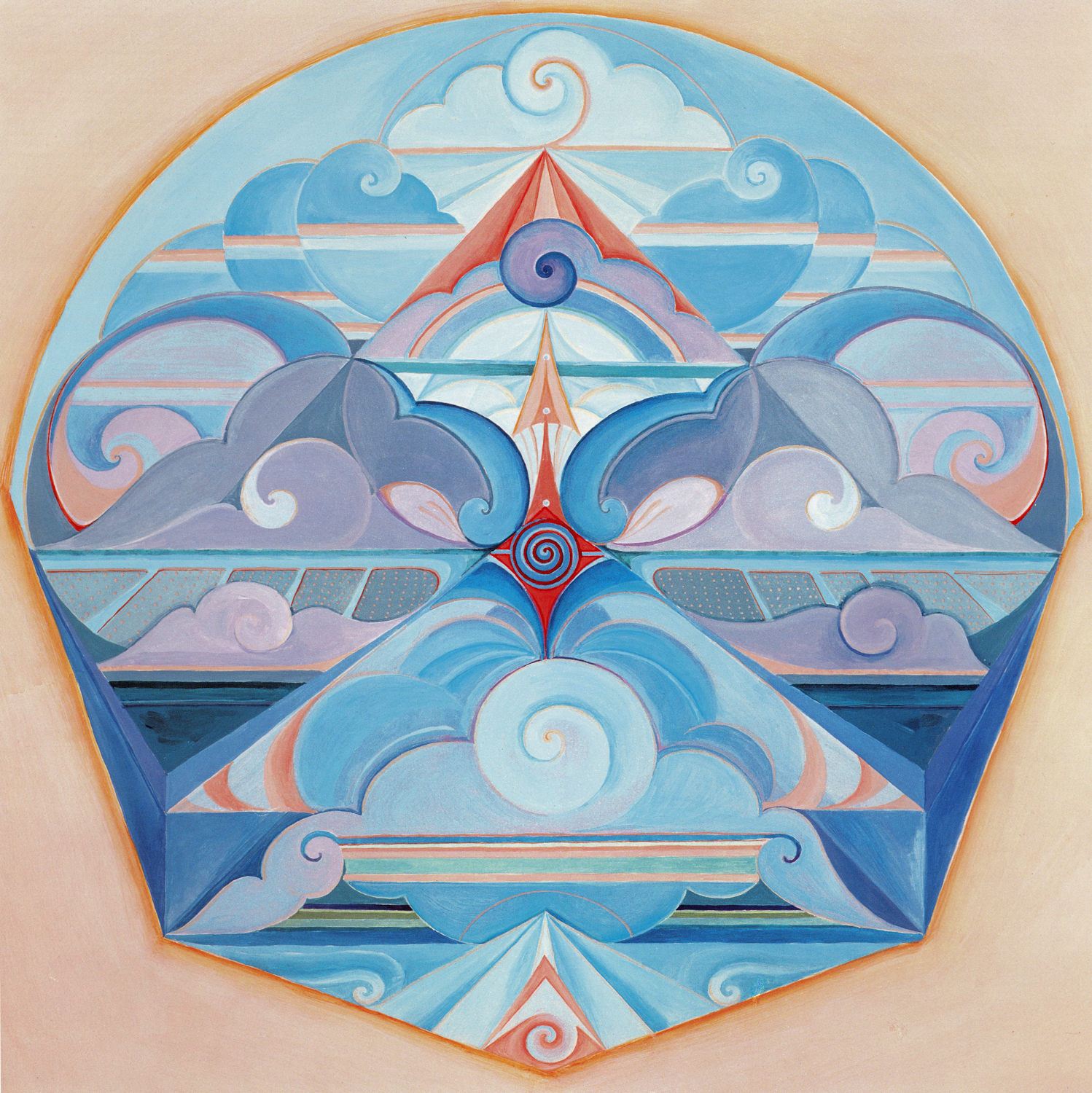 Recording Artist
Kay Gardner started her own independent record label, Even Keel Records, and produced 17 albums – both of her own music and the work of others. Information about available CDs and downloads can be accessed here.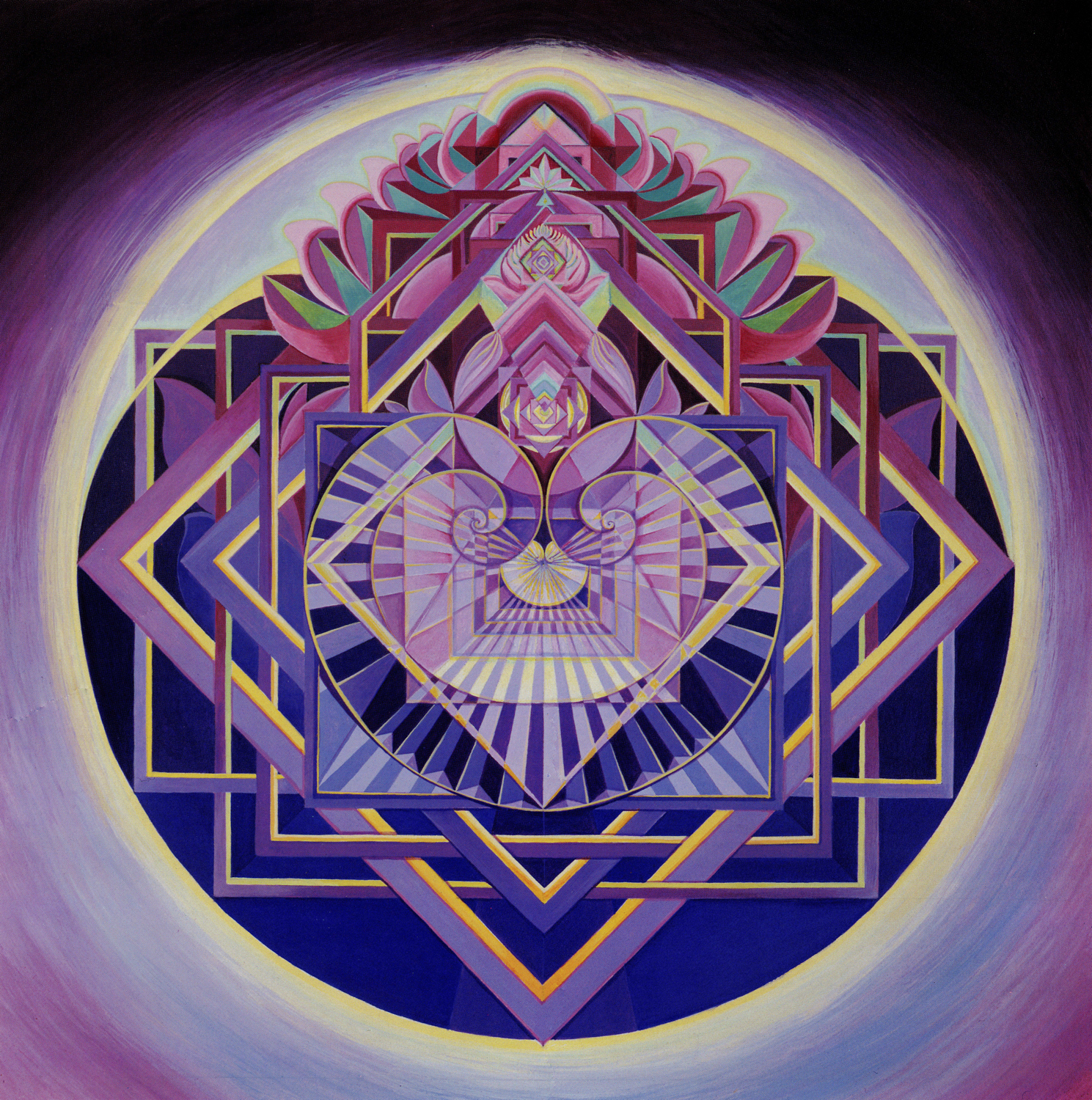 Sound Healer
With her first recording, Mooncircles, released in 1975, Gardner pioneered the field of sound healing.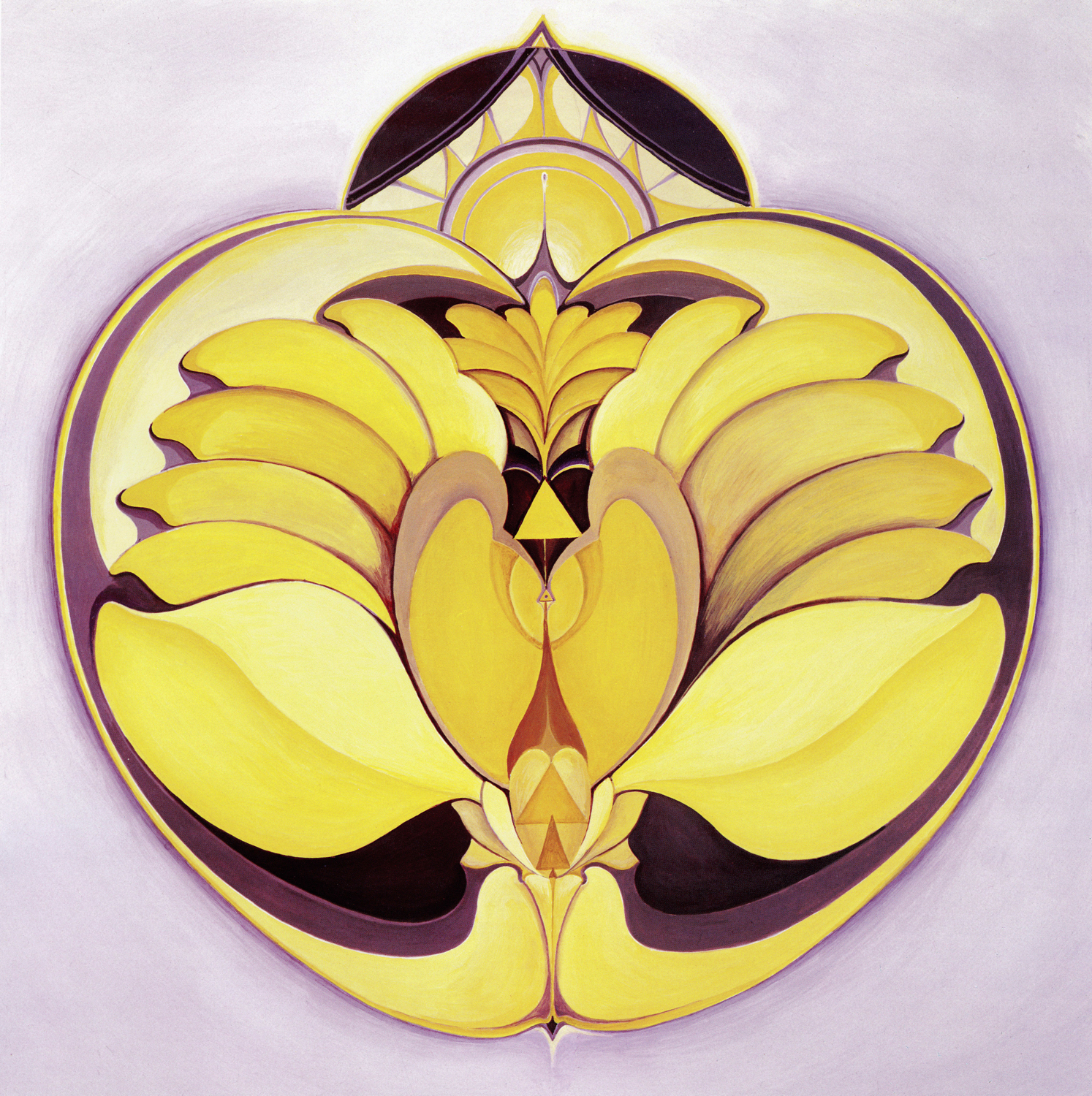 Musician
Kay was a classically trained flutist who graduated with a Masters of Music in Flute Performance from SUNY in 1974.